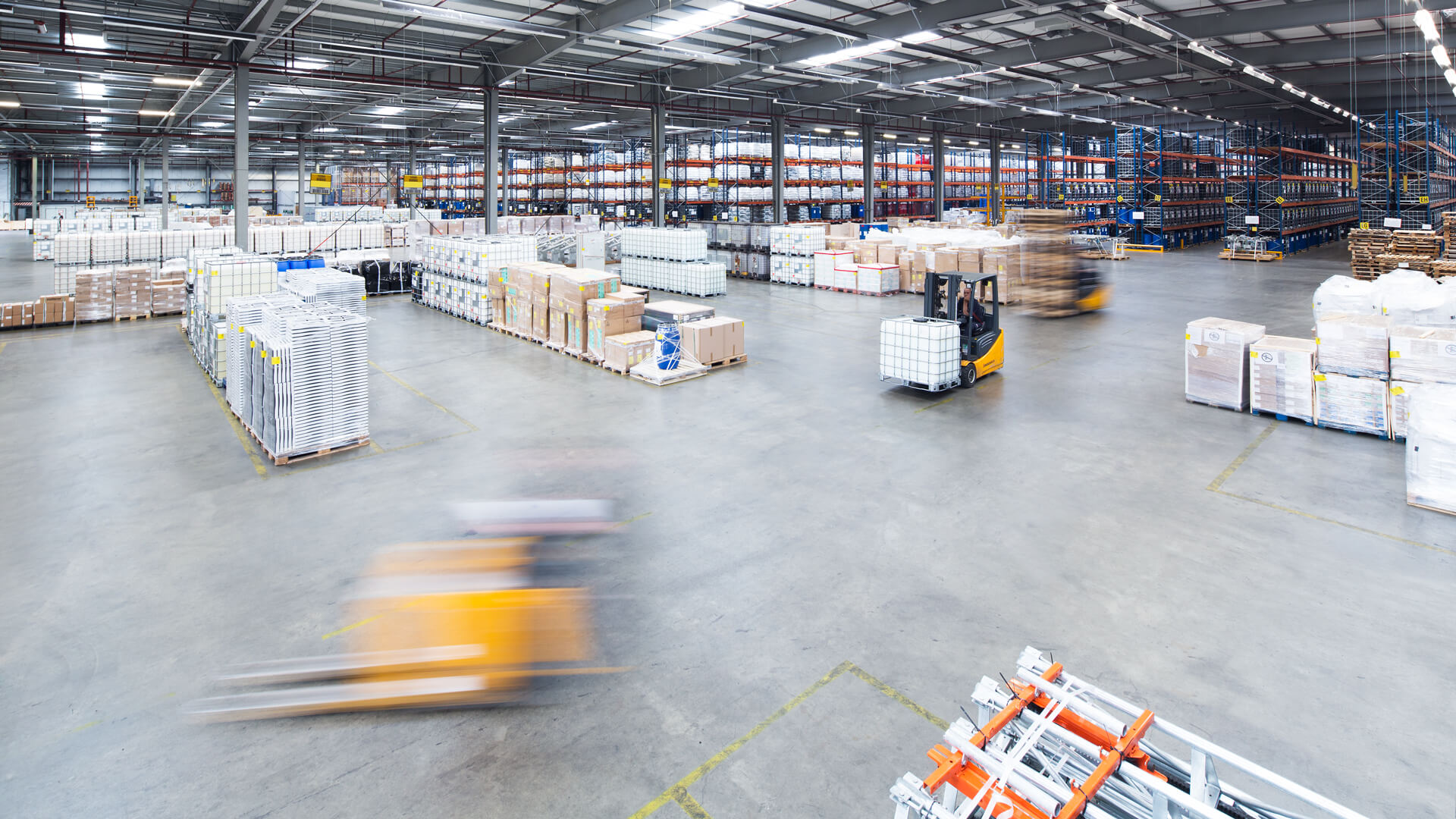 Versteijnen Logistics
The logistic freedom of movement we provide enables you to get a grip on the speed at which your business develops.
About us
+
At Versteijnen we have more than 75 years of experience in the logistics sector.
Customers rate us on average with an 8,7.
+
Provide countries with logistics solutions.
dm3
variation in types of distribution solutions.
European Distribution Campus
Owners of goods with an international stage have access to our European Distribution Campus. From our central location, your door to Europe is wide open.
Versteijnen has got you covered.
The plus in your logistics+
Doing business is about creating opportunities and seizing the moments that come along. So get out there and grow your business without being limited by your logistic needs and challenges.
We are Versteijnen Logistics and we are as large and flexible as you need us to be. Whether you need centralized logistics, scalable storage, order picking or transportation, Versteijnen Logistics has got you covered in all shapes and sizes.
Read more
Read the latest in our logistics