Services
Transport & Forwarding
Your door to Europe is wide open.
Transportation isn't just about moving products and delivering them from door to door. At Versteijnen, we add a vast amount of pluses to it. Pluses that will make managing your business easier.

We have the flexibility you need to anticipate on the road ahead. The road may be unknown, but you're not alone. Versteijnen has got you covered
Our services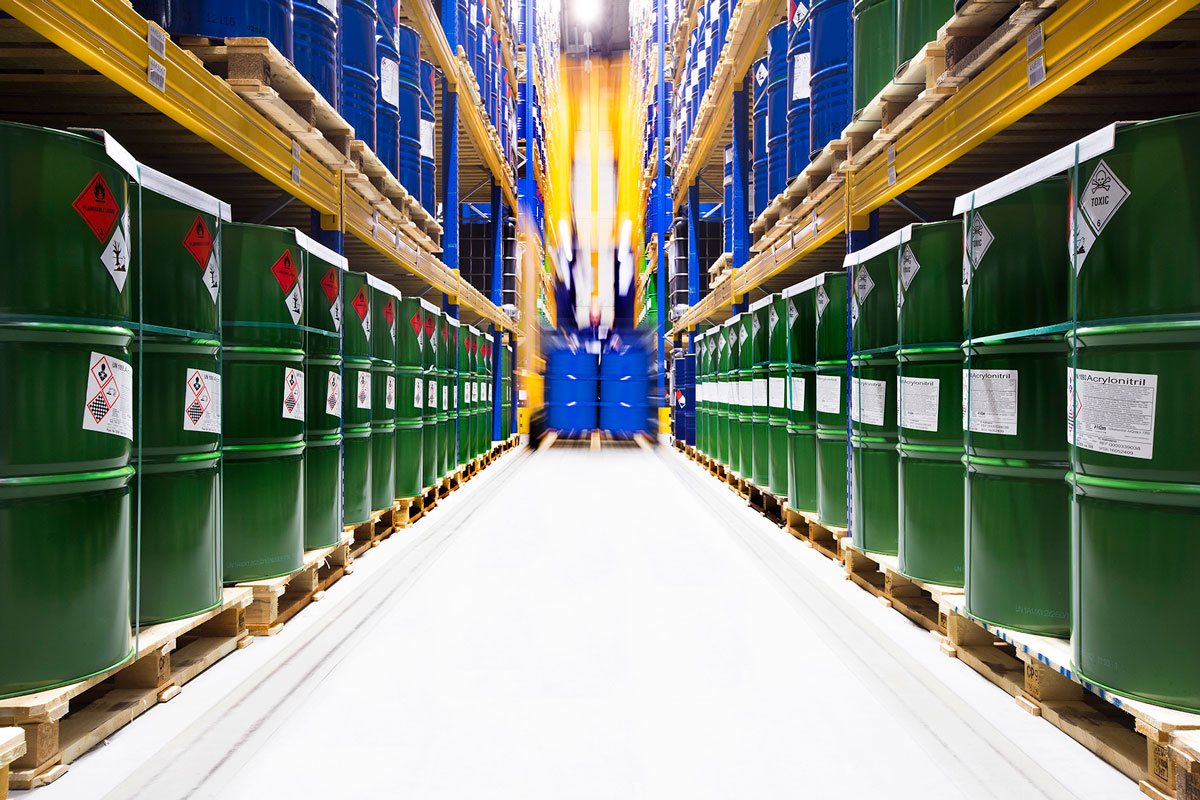 Change (NON) ADR
Versteijnen Logistics is specialized in transport of packed chemical products. All our trucks are equipped with ADR-attire and all drivers are ADR certified. Our x-dock is also fully equipped with Co2 and foam fire fighting measures. In fact, we tick all the boxes when it comes to transport requirements. That's a big plus for anyone who wants to be assured that their chemical goods are in safe hands.
Contact us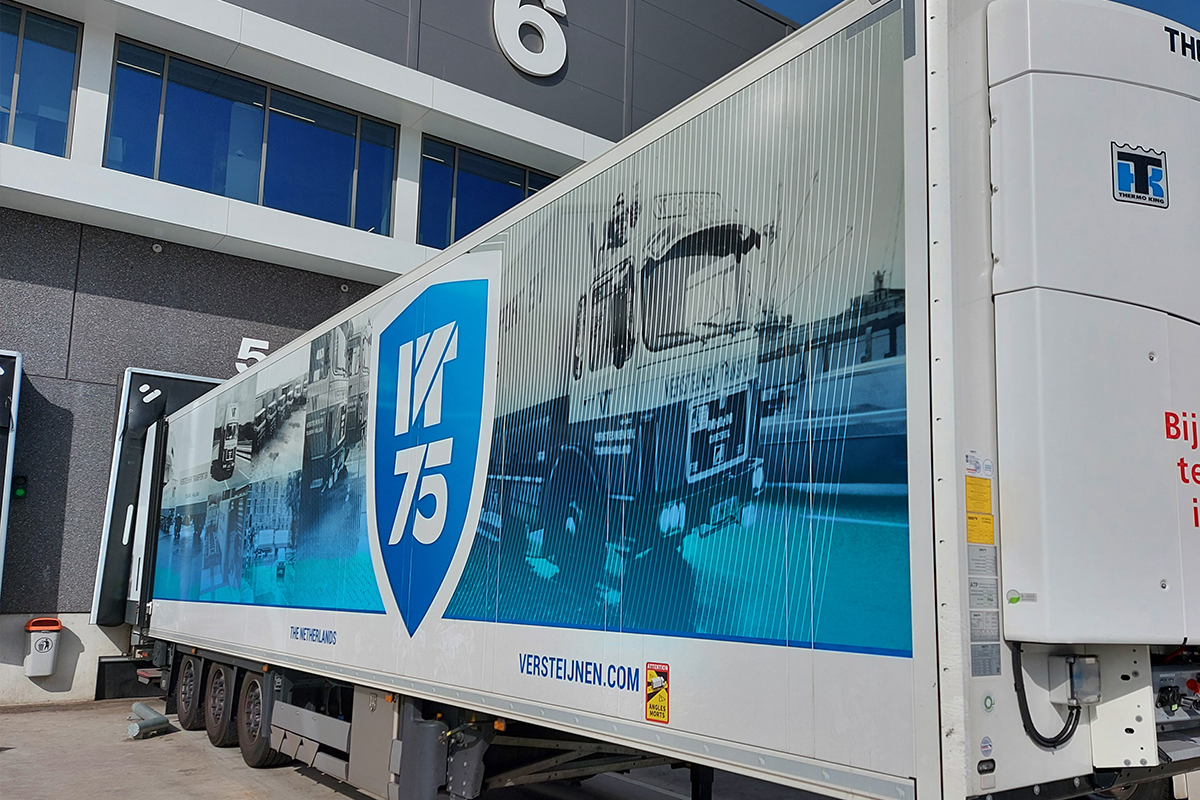 Conditioned transport
We own many trailers that allow goods to be transported in a conditioned climate. That's a big plus for anyone looking for care-free and frost-free transportation of chemicals.
Contact us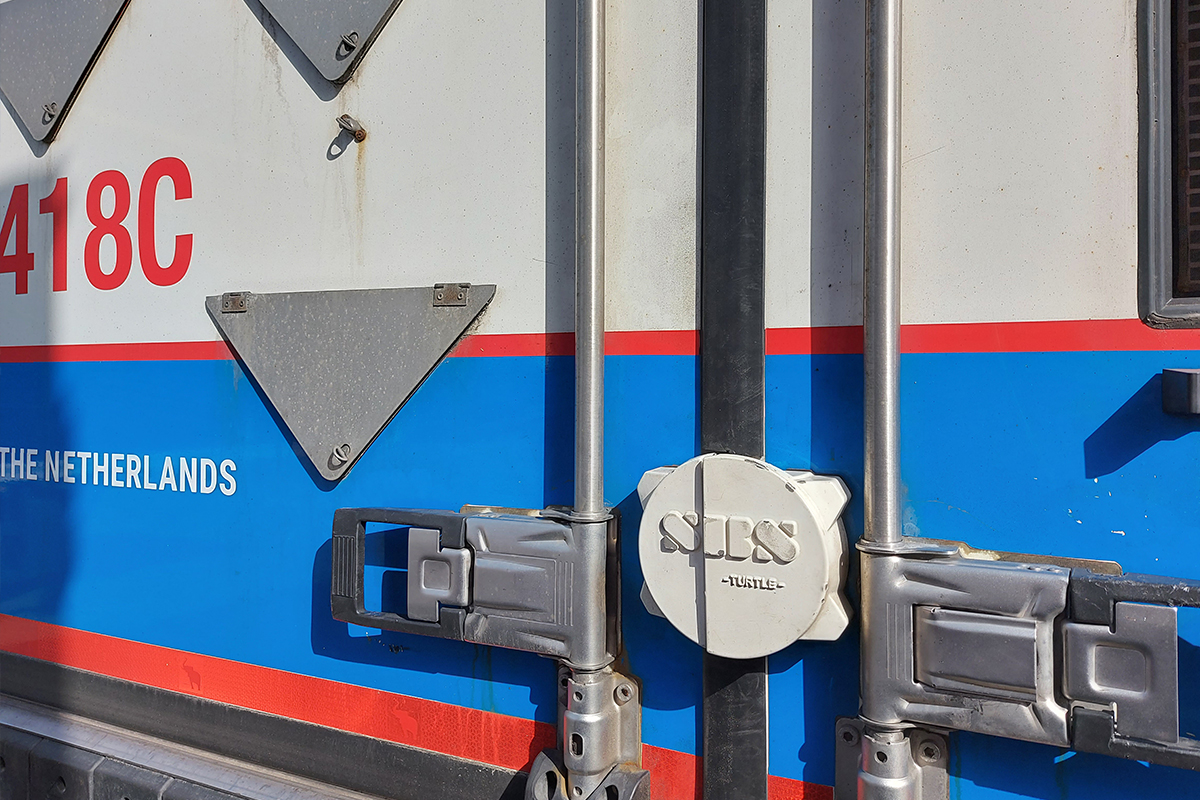 Secured transport of electronics
We have decades of experience when it comes to transporting high-quality goods, like consumer electronics for renowned brands. We use special vans and trucks equipped with high-grade locks and only park in secured parking spots whenever possible. That's a big plus for anyone who wants to transport their valued goods in a safe and secure way.
Contact us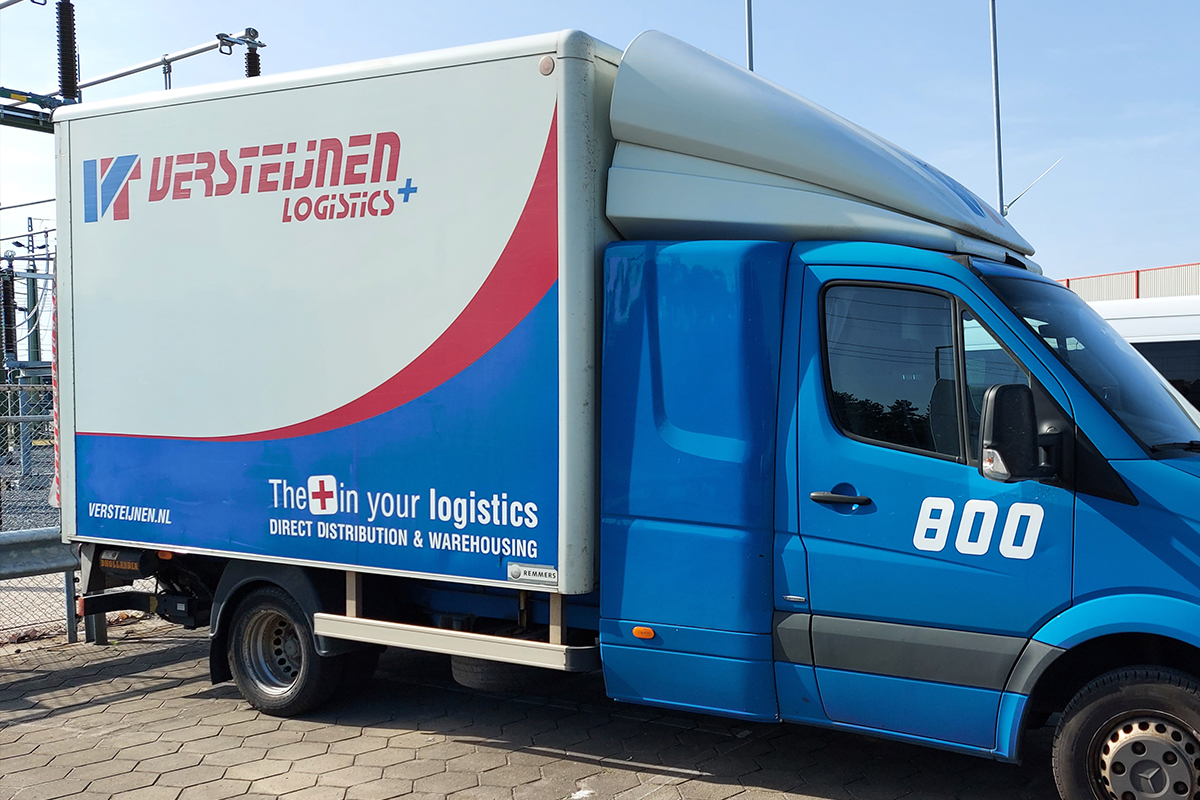 Express Services within Europe
Sometimes you need to move your products fast, in 48 or even 24 hours. For our Express Service we have trucks and vans for every occasion, and drivers that know every main road and shortcut throughout Europe. That's a big plus for anyone who needs to keep a production line going
Contact us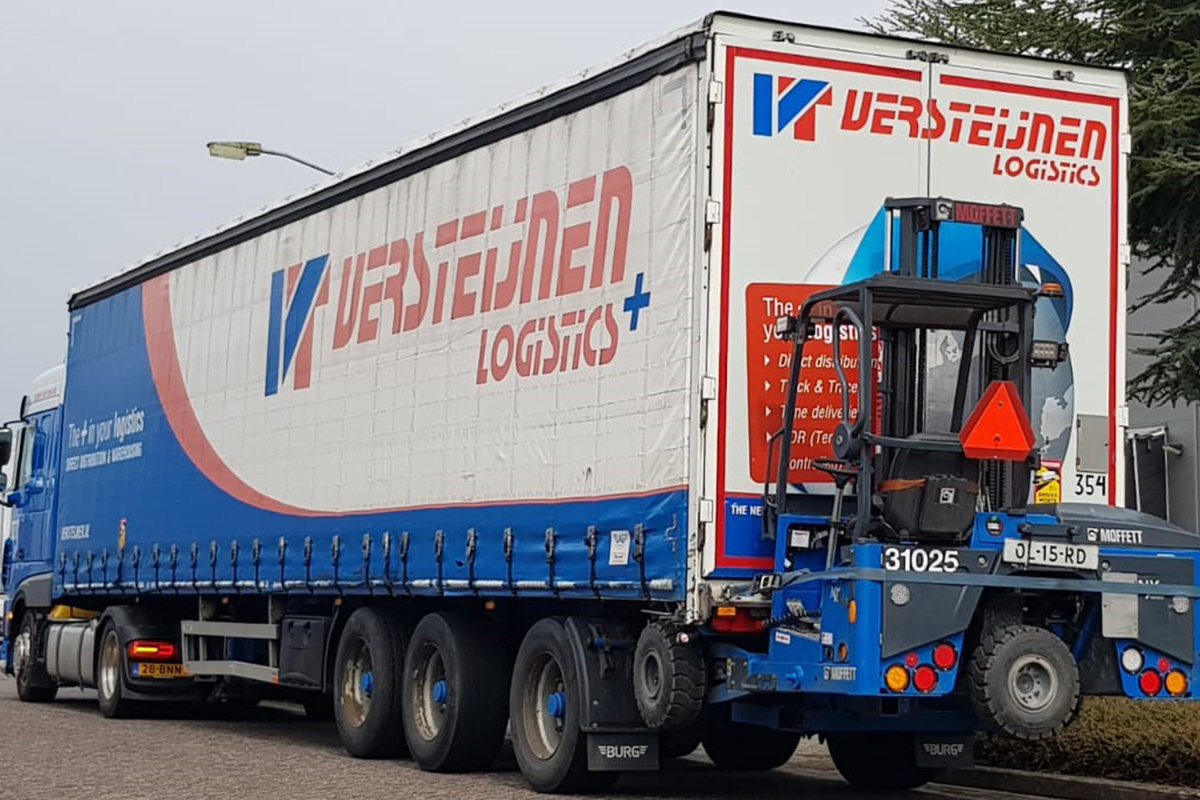 Mounted forklift/tail lift delivery
No forklift? No problem! With trucks that are fitted with a forklift or tailgate, we are able to load or unload goods on (building) sites ourselves. A big plus for anyone who likes their pallets delivered on the right spot.
Contact us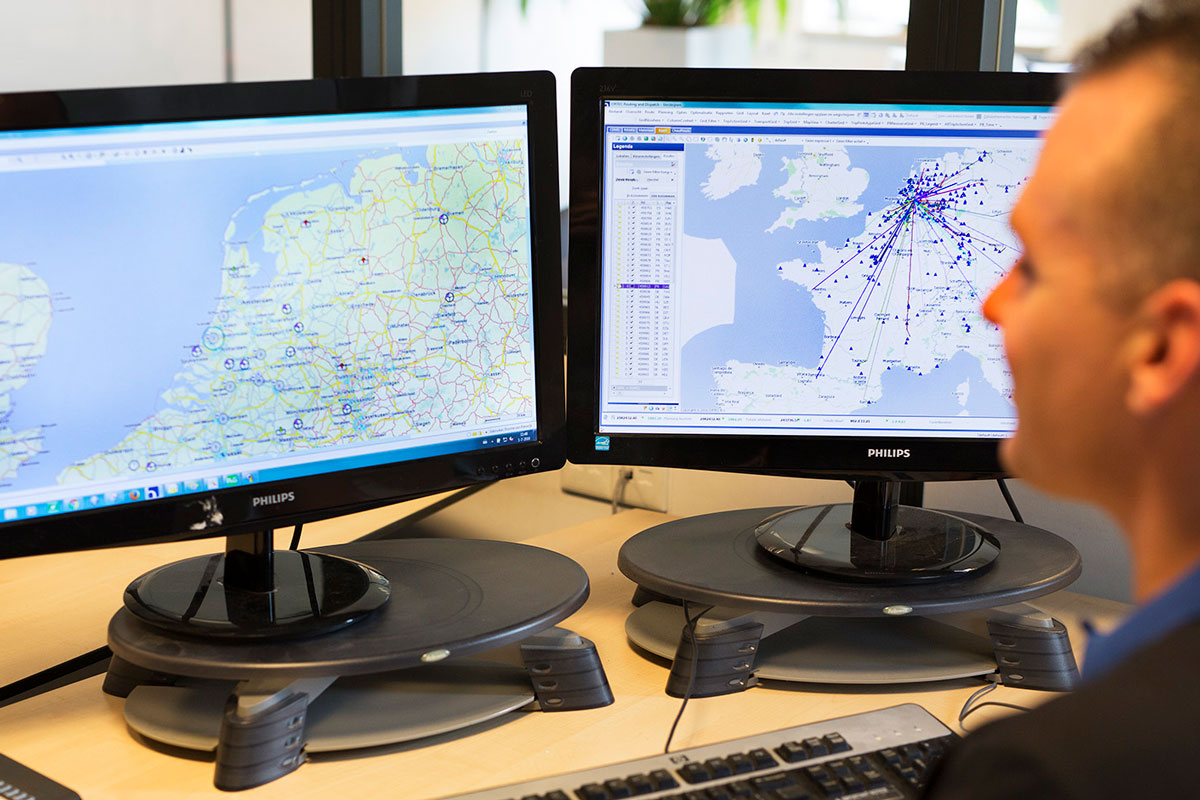 On-time delivery
Our clients expect their goods to be loaded and unloaded with a set timeframe. At Versteijnen we offer transparency in transport and real time traceability all across Europe. A big plus for anyone who depends on everything being executed according to the specified and agreed timeframe.
Contact us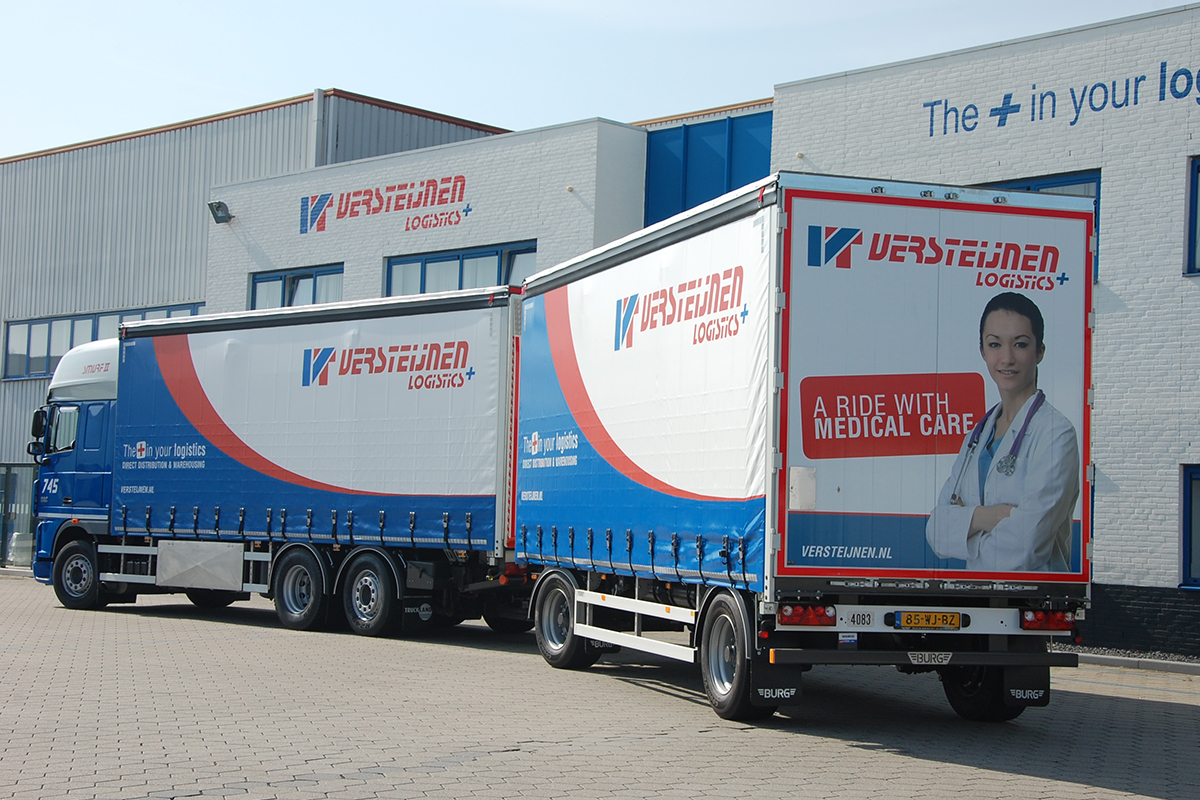 Transport of medical equipment
At Versteijnen we not only arrange the transport of your valuable goods. Within the Benelux, Germany and France we are also able to take care of the installation. For example, we supply medical machinery in specific areas in hospitals. The same service is provided to retail customers who not only want to see their shop interiors delivered, but also assembled. A big plus for anyone who wants to take transport one step further.
Contact us
Animal by-products cat. 3
Versteijnen has been registered with the Dutch Food and Consumer Safety Authority (NVWA) since 2016. This means we are equipped and certified to transport animal by-products cat. 3 that are packed in boxes or IBC's. A big plus for anyone who wants to arrange specialist transport throughout Europe.
Contact us