Services
Fulfilment
Your online orders delivered to any door.
Conquering the online market as an ambitious retailer is challenging enough without having to worry about shipping. You may have the knowledge and the goods, but how do you get them to your customers in the fastest and safest way possible? And what about assembly or handling returns? At Versteijnen, we not only know the shortest routes to any front door in Europe, we also add a vast amount of pluses to it. Pluses that will make managing your online business easier.

Our strong and reliable logistic performance, with the tailor-made services and prices you need, enable you to focus on growing your business and anticipate on the road ahead. Versteijnen has got you covered
Our services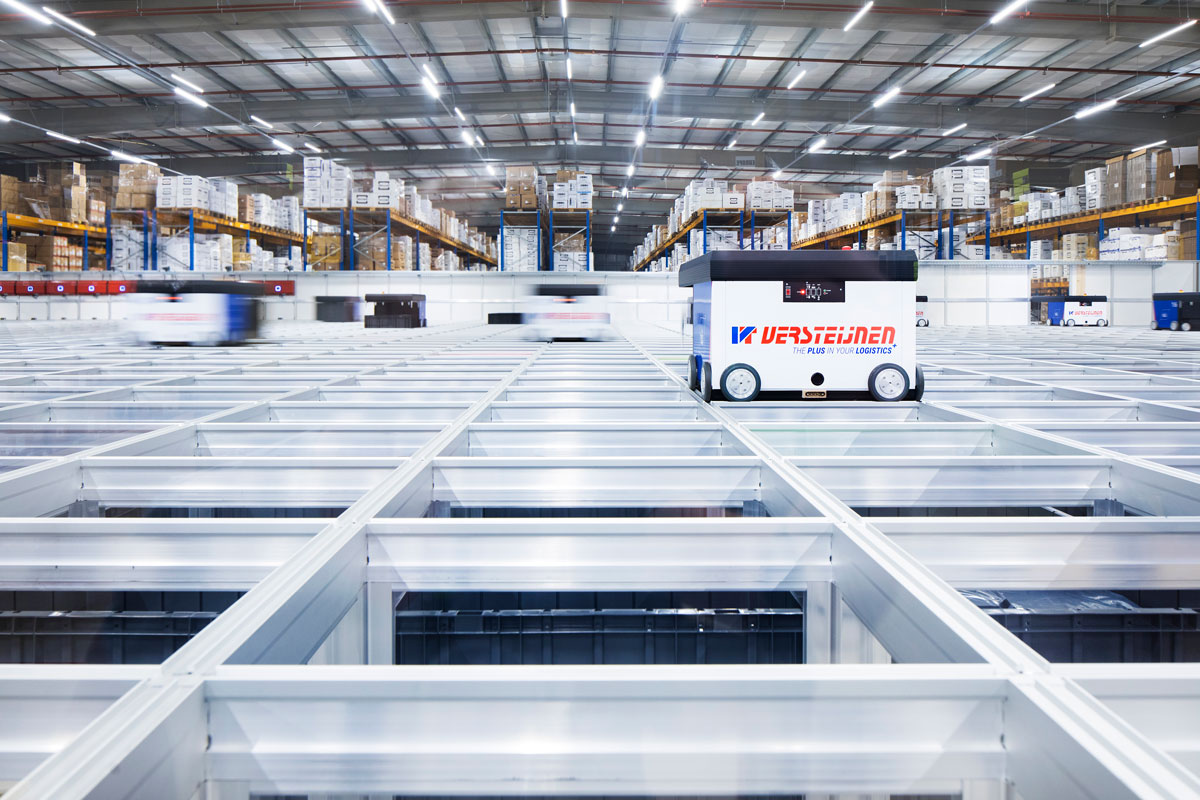 Experts in e-commerce, B2B & B2C
Versteijnen Logistics can relieve some of your workload and at the same time increase your profitability. Too good to be true? Not with our experience, services and assets. Our 'Amazon proof' methods enable both renowned retailers and ambitious starters to work with the best in the bizz. We provide same day shipping for B2B or B2C clients, for example in apparel or work wear. Our network of business partners enables you to bring order and delivery times as close together as possible. That's a big plus for anyone who wants to grow their business online with their goods always delivered on time.
Contact us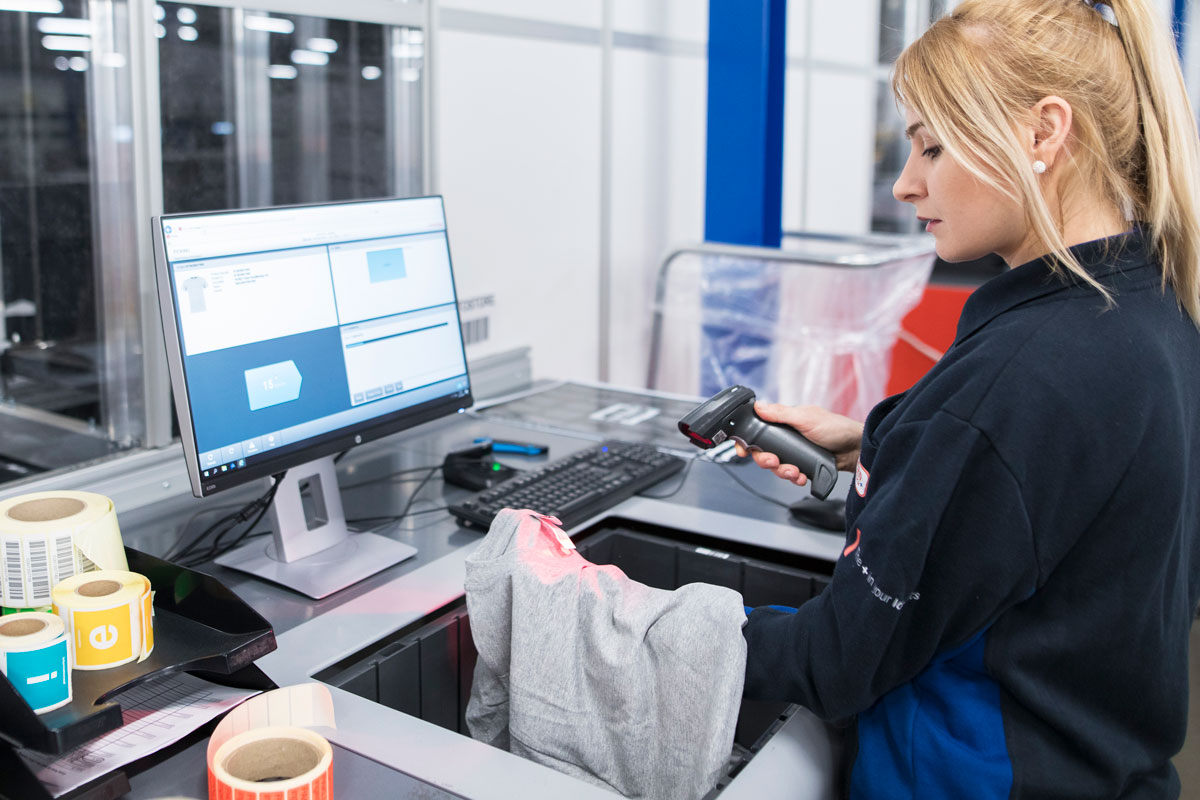 Value added services
Since everyone wants to receive ordered goods as soon as possible, the pressure on logistic processes has increased. The most efficient way to keep customers satisfied and save time and money, is to concentrate different activities in one centralized location. At Versteijnen we have the locations, people, skills and assets to optimize your pick & pak-processes. Value added services include:
packaging
assembling
adding extra products
handling returns
labeling
carrying out repairs
S/N scanning
That's a big plus for anyone who wants to focus on what they do best, while we take care of all the rest.
Contact us